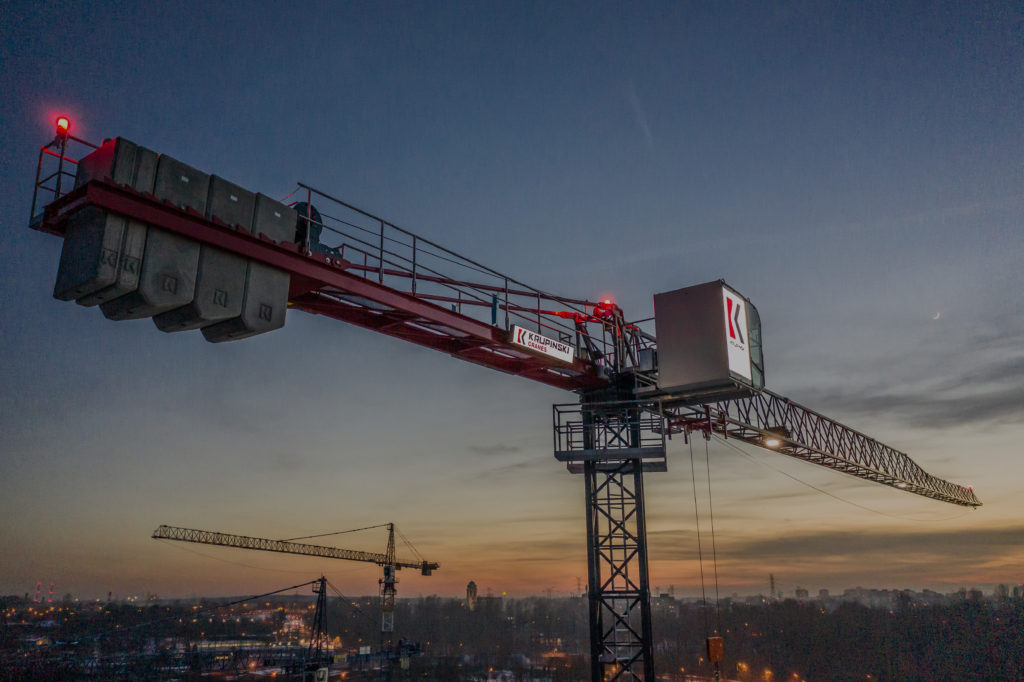 Design & production of Tower Cranes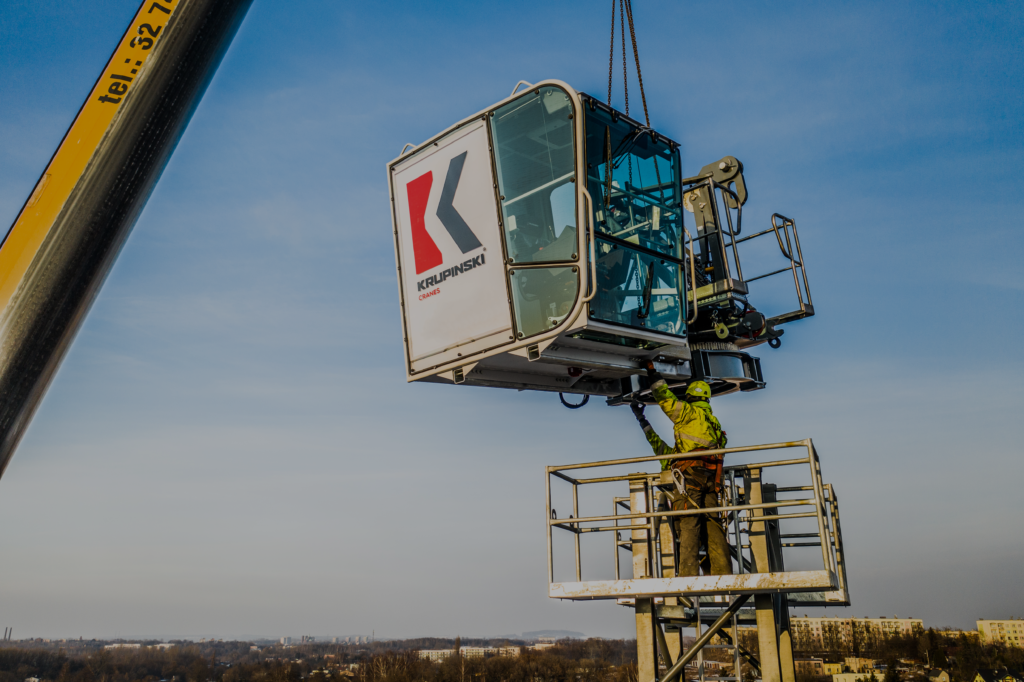 Design & production of Tower Cranes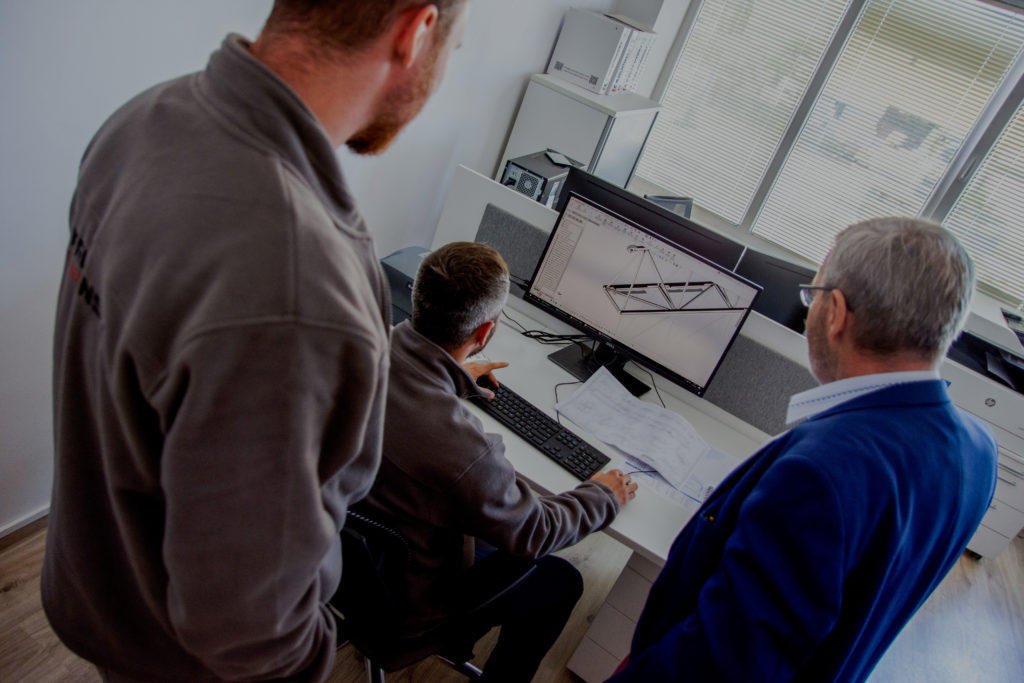 Design & production of Tower Cranes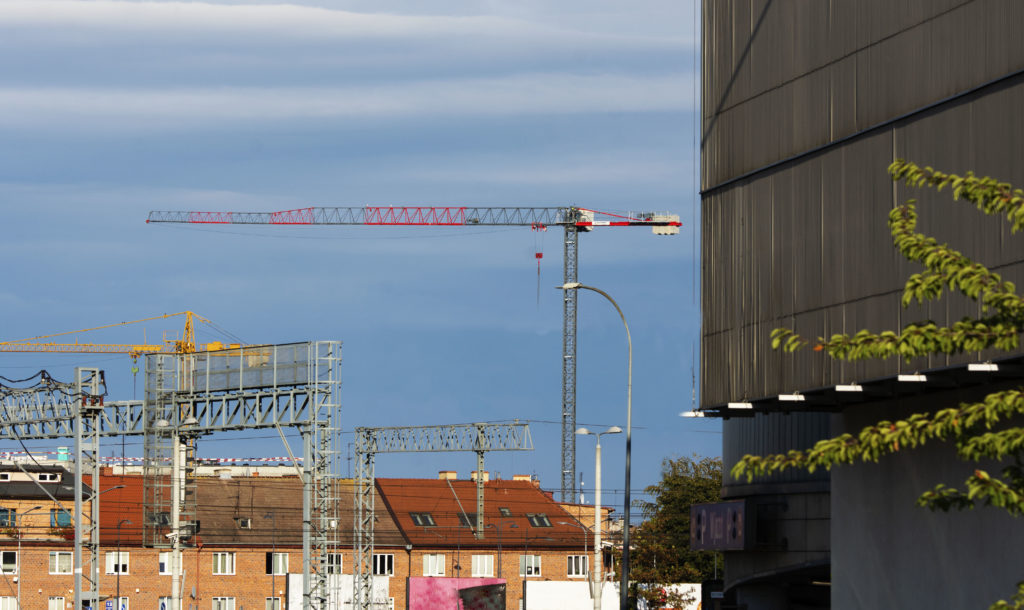 Design & production of Tower Cranes
We are the only crane manufacturer in Poland
KRUPINSKI CRANES Sp. z o.o. has been operating since 2018 and is the first manufacturer of tower cranes in Poland after 1991. Our goal is to design and manufacture the most modern Polish tower cranes. The company was founded by Jacek Krupiński, Daniel Gwóźdź and Maciej Mongird. We introduce our innovative tower cranes to the European market, optimizing current solutions and improving the working conditions of operators through modern cabins and easier operation.
To manufacture the safest and most modern tower cranes in the world.
We founded our company based on proven knowledge and many years of experience. We offer our clients comprehensive technical support and proven solutions.
Our tower cranes are based on the latest standards, but also on proven solutions. Due to industrial research, we are entering a new level in the development of ecological and efficient drives. Our technological solution change tower cranes for the 21st century.
Headquarters Address
ul. Obywatelska 2A
80-259 Gdańsk POLAND
Correspondence Address
ul. Trzy Lipy 3
80-172 Gdańsk POLAND
Production Address
ul. Marynarki Polskiej 187
80-868 
Gdańsk POLAND
info@krupinskicranes.com
Mobile: +48 607 44 22 00